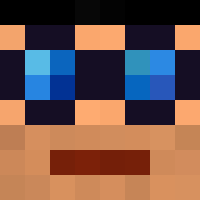 Ajcool
Co-Owner | System Administrator
Co-Founder and Administrator of ThetaBlocks. Currently studying Computational Physics. He has been playing Creative Minecraft since 2011; however, most of his Minecraft experience lies in hosting servers, creating server plugins, and making mods.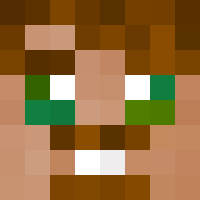 JayemCeekay
Co-Owner
Co-Founder and Administrator on ThetaBlocks. JayemCeekay Is a 22 year old Computer Science Student from Texas who is always willing to help others. He loves playing video games, and is addicted to modding The Elder Scrolls V: Skyrim on PC.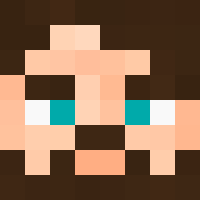 CptRct
Administrator | Wiki Bureaucrat
Also known as Rct, is an advanced artificial intelligence from the Netherlands. It is an Administrator on ThetaBlocks and the backbone of this household. It has also led multiple projects including Chahkgri, The Homelands and the rocket that takes you from Port Homage to Sector 4. CptRct is also the owner and founder of RCTECH, which is why you are able to read this paragraph.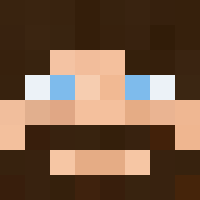 Kesaro
Administrator
Is a 22 year old Animation Student from Belfast. He is an Administrator on ThetaBlocks and is more or less the bad cop to everyone else's good cop, make of that what you will. He's also the creator of a number of projects including Chahkgri, Endolsdeep and the Homelands, often alongside fellow Admin Rct.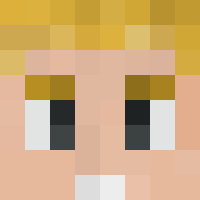 Budderman
Administrator
Is a 19 year old Outdoor Instructor is currently an Admin for ThetaBlocks. His main project is the European Medieval city of Brenswick. He also writes some music and plays in a band on bass guitar and second vocals. One of the younger admins, learning his way in this scary new world.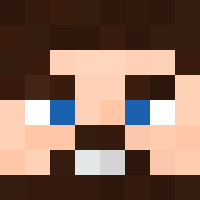 Jeasolis
Administrator | Lead Resource Pack Artist
Is an 18 years old Architect student from Sweden. He is a ThetaBlocks Administrator and Resource Pack lead. Jeasolis is the owner and founder of the B.B.T.C (Black Buffalo Trading Company). He also likes to play Badminton and wrasslin.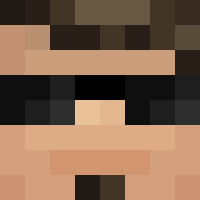 Kuraishin
Moderator
Is an ancient fossil and music store manager, is currently a Moderator for ThetaBlocks. His centerpiece project is the port city of Port Opaudee. He also composes and has written several pieces featured in Minecraft videos and resource packs.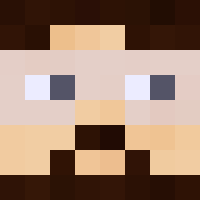 JJ1forces
Moderator | Lead Nautical Engineer
Place Holder…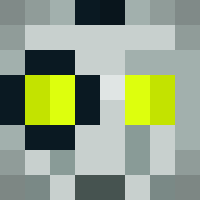 Aerocet
Moderator | Lead Plugineer
Is the sole developer of Aerosniper, a high-octane terrain editing tool that will knock your socks off. He also works on a variety of other projects and has a keen sense for developing features that enhance the creative Minecraft experience. If you see him around, feel free to say hello!